Digital marketing audit and implementation of tailor-made solutions.
DIGITAL MARKETING AUDIT BY LAKAZ WEB AGENCY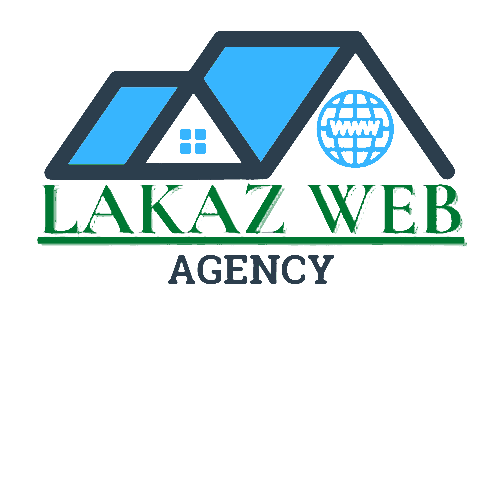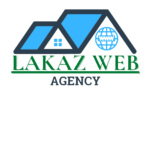 Your partner Lakaz Web conducts a comprehensive digital marketing audit covering all your web marketing activities, those of your competitors, as well as the behavior of your target audience.
The comprehensive analysis of your web strategy performance encompasses several domains :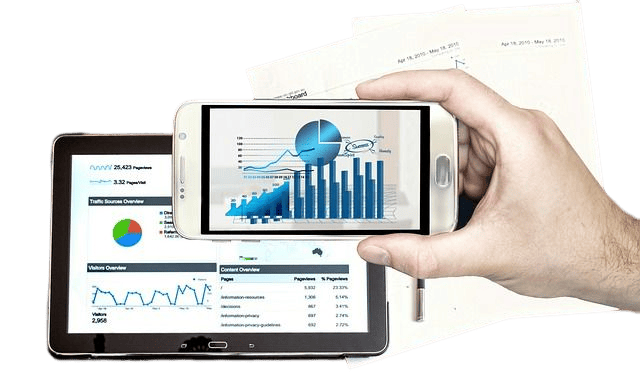 Discover in more detail what is included in a digital marketing audit with Lakaz Web agency :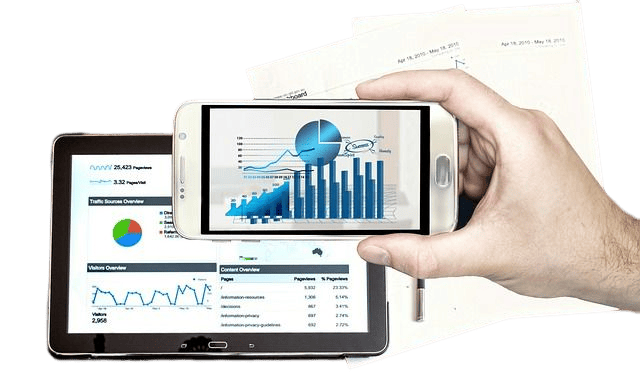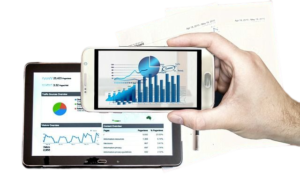 The importance of your content marketing strategy
The content on your website holds paramount importance. 
It serves numerous objectives for your business :
During our digital marketing audit, we conduct a thorough analysis of your content, following a systematic approach that includes several steps.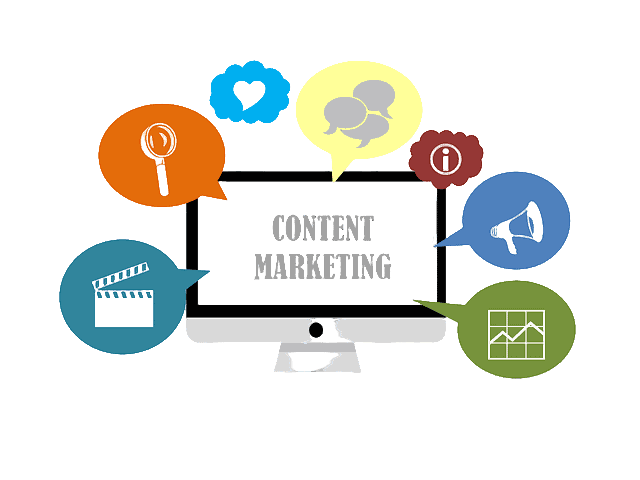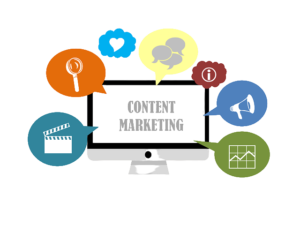 Our analysis of your content includes :
To assess the strengths and weaknesses of your current content strategy, we will analyze several key elements, including :
Following this analysis, the strengths and weaknesses of your current content strategy are now identified and summarized. 
At the conclusion of our analysis on your content, we will then plan and provide you with our recommendations for your future content strategy to be implemented in order to achieve your objectives.
Audit of your SEO (Search Engine Optimization)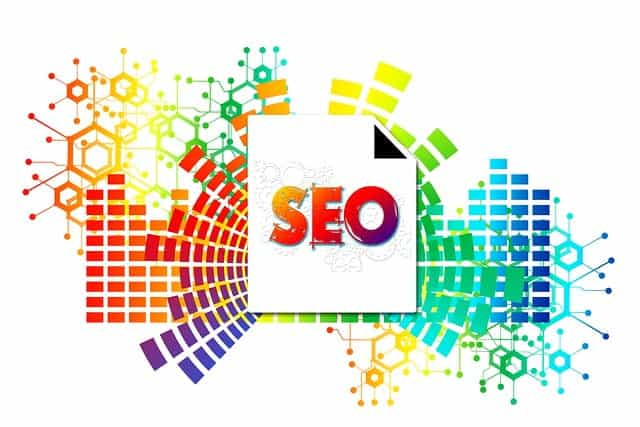 Regularly working on your search engine optimization (SEO) allows you to achieve a good ranking on search engines and improve your visibility.
This enables you to generate qualified traffic and reach your target audience.
As for search engine advertising (SEA), it enables you to quickly generate traffic to your website.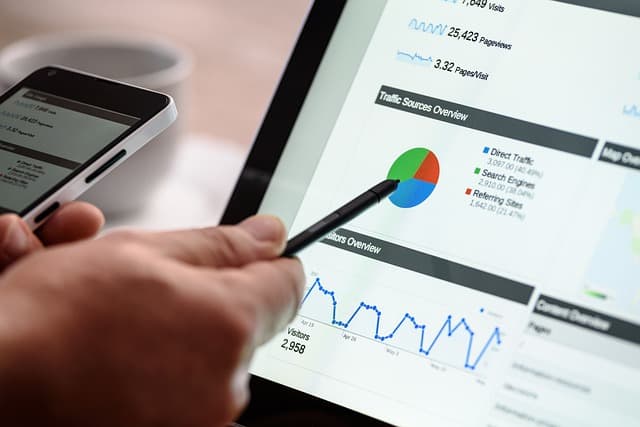 These two distinct types of search engine marketing are essential for achieving your goals.
However, there are various issues that can impact the SEO of a website and prevent it from reaching its maximum traffic potential.
During our digital marketing audit, Lakaz Web conducts an SEO audit to identify and provide the necessary actions to address them.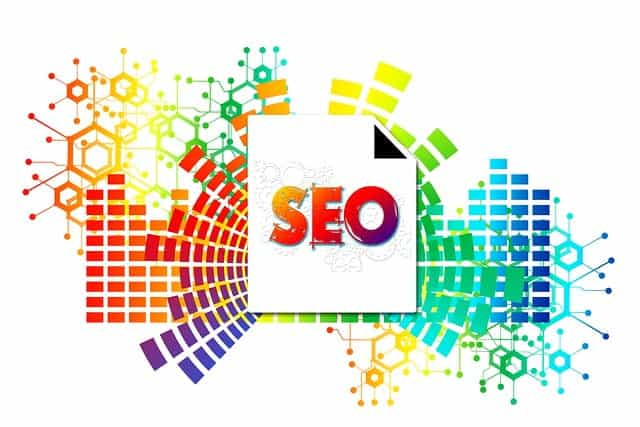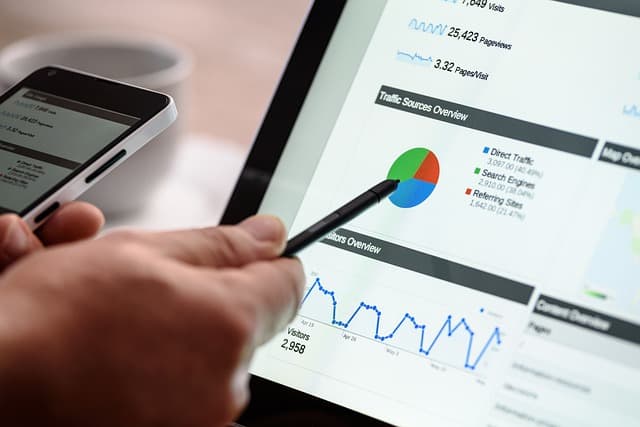 Our SEO audit includes several steps :
After completing the analysis, the strengths and weaknesses of your search engine optimization strategy are identified and summarized.
We then provide you with recommendations on the solutions to implement in order to improve your SEO and enhance your visibility.
The significance of your social media strategy
In the realm of digital marketing, implementing a social media strategy brings forth a wide range of benefits.
It enables you to enhance your visibility, reach new customers, and foster customer loyalty.
It also enables you to interact with your audience on a more personal and direct level, gaining a better understanding of their needs and adapting accordingly.
Social media platforms are also highly effective in managing your online reputation.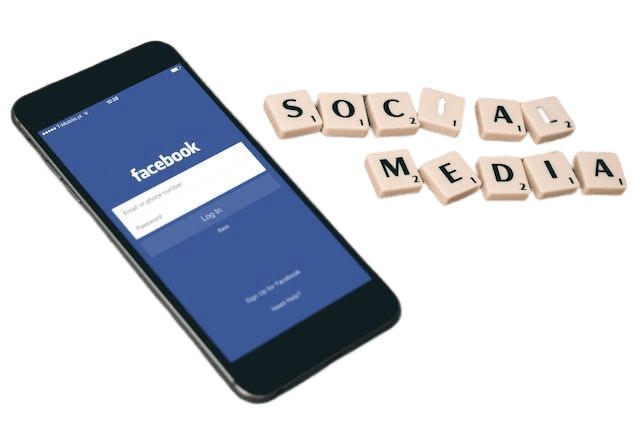 However, it is crucial to implement this strategy effectively and make necessary adjustments if it doesn't achieve its desired outcomes.
For this purpose, Lakaz Web's digital marketing audit includes a comprehensive analysis of your company's performance on social networks.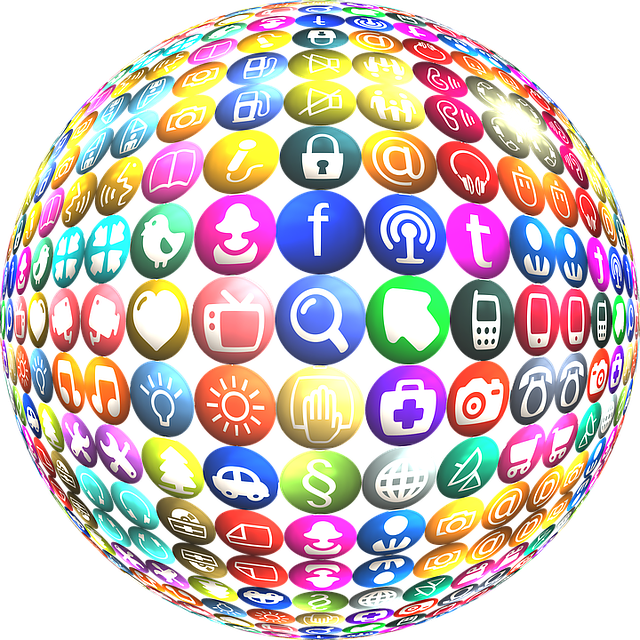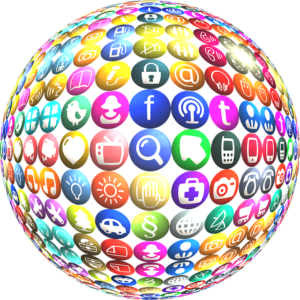 Our analysis of your social media strategy includes :
Our in-depth analysis of your social media strategy includes several elements. We proceed step by step :
Based on the results of this comprehensive analysis, we are able to advise you and provide solutions to improve your performance on social media and achieve your objectives.
OUR SOLUTIONS FOLLOWING YOUR DIGITAL MARKETING AUDIT RESULTS
After completing your digital marketing audit, our web agency may suggest solutions to enhance the performance of your web strategy. 
Learn more about these solutions :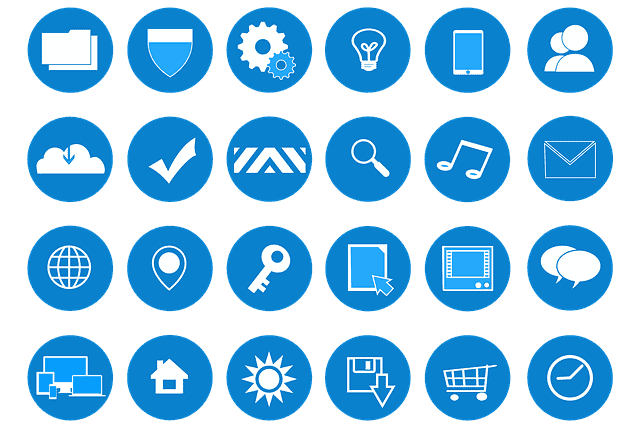 The world of the web is constantly evolving, and your business is evolving with it!
We update your website on its technical aspects, design, content, and search engine optimization.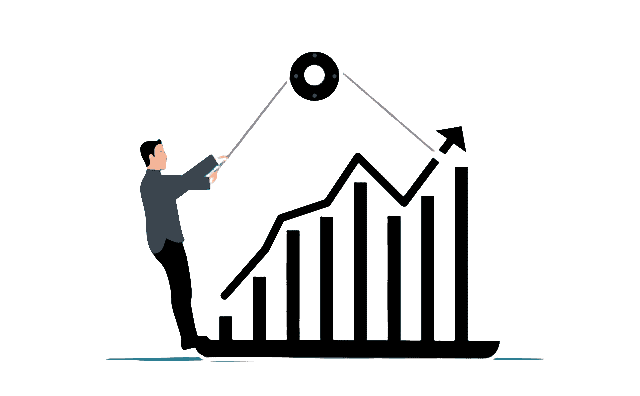 Implementation of advertising campaigns on search engines to generate targeted traffic to your website, boost your sales, and achieve your goals.
Immediate results!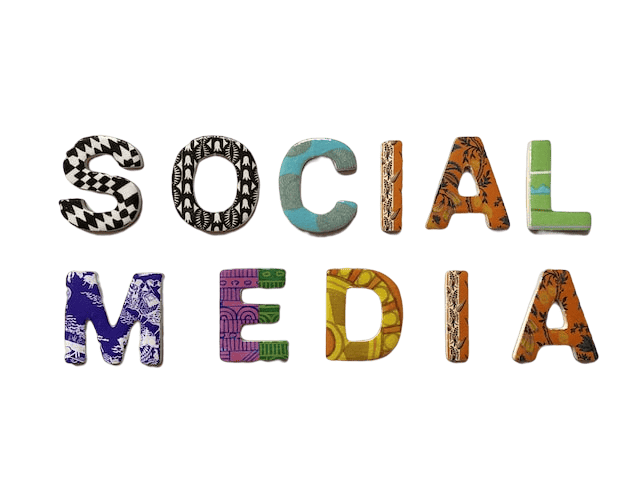 Creation and distribution of targeted and engaging content on social media platforms (organic posts, paid advertisements, stories, videos, contests, etc...).
THE LATEST NEWS FROM LAKAZ WEB
Want to stay up-to-date with our latest news? Lakaz Web agency also communicates on social networks and on the « Blog » section of our website. 
Follow us on our social media accounts to stay updated with our news!
We regularly write articles on developments and innovations in the exciting world of digital marketing. 
We also share information about business news in Mauritius, Madagascar, and France.