Your digital marketing partner in Mauritius
Explore our comprehensive range of digital marketing solutions provided by our web agency
Our web agency specializes in designing showcase and e-commerce websites. Contact us to bring your project to life!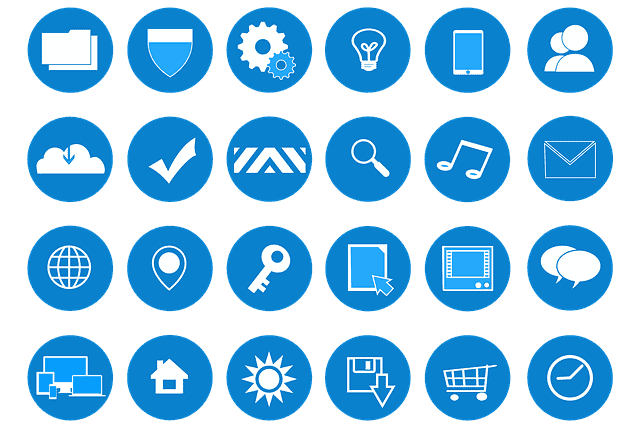 The world of the web is constantly evolving, and your business is evolving with it!
We update your website on its technical aspects, design, content, and search engine optimization.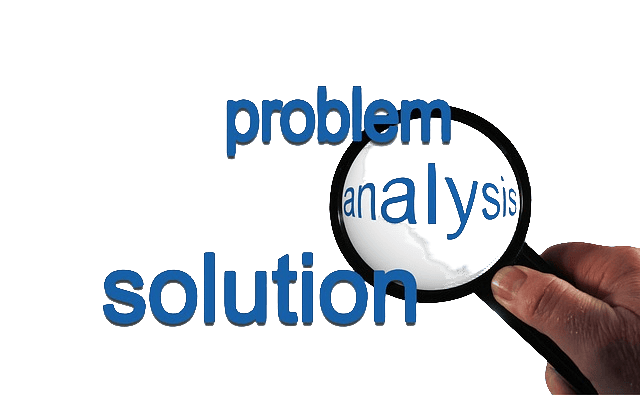 We conduct a thorough analysis of your company's online activities and provide a detailed report outlining the solutions to be implemented to boost your performance.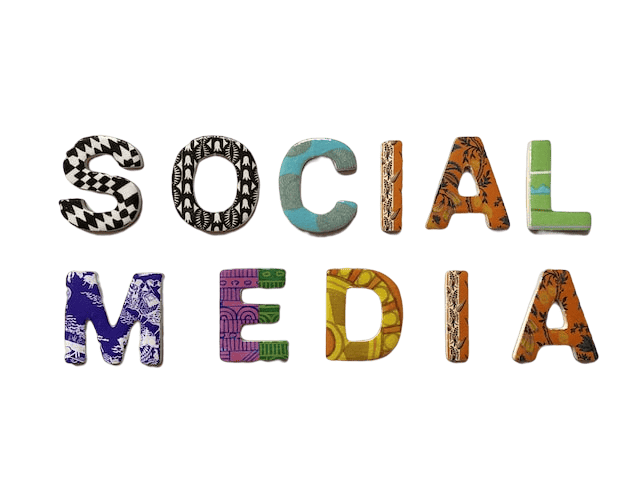 We take care of your social media communication to help you build a wider audience, create engaging content, and establish lasting relationships with your community.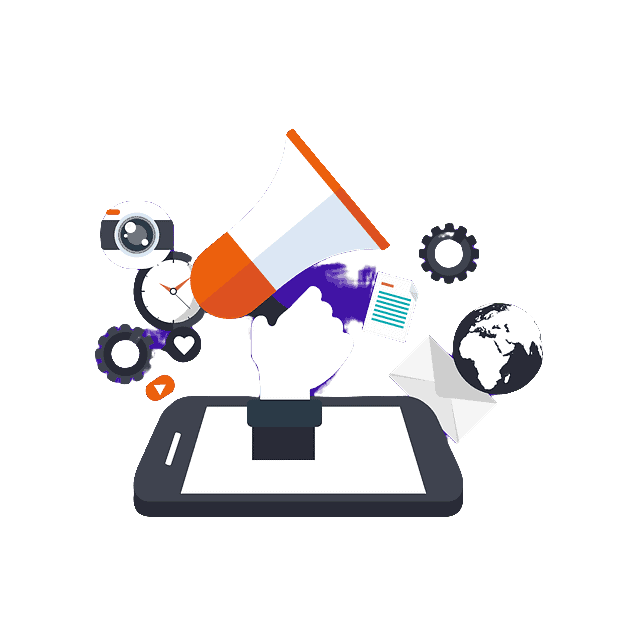 Expand your visibility to a targeted audience on social media. Generate leads and convert your prospects into customers.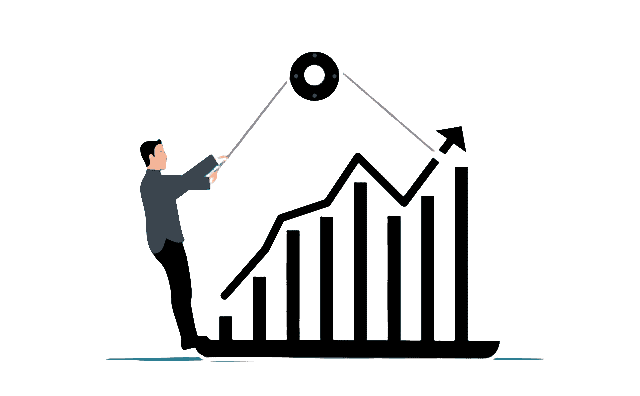 Generate targeted traffic to your website to increase your brand awareness and promote your products and services. Immediate results!
A WEB AGENCY TAILORED FOR YOU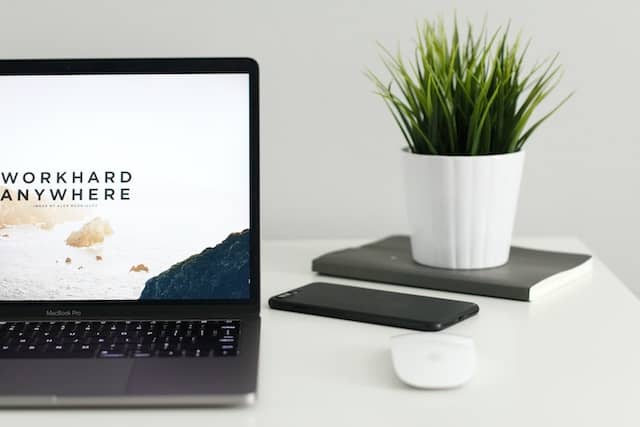 Based in Quatre Bornes in Mauritius, Lakaz Web agency assists your business with its digital marketing strategy.
Whether you are in Mauritius, France or Madagascar, our agency agency works closely with you to provide tailor-made solutions.
Recognizing that every business is unique and has different needs, we take the time to get to know you and define the web solution that best fits your needs.
Together, we study your business and develop a digital communication strategy that will help you achieve your objectives.
Your success is a priority for us. In order to build a long-lasting relationship, closeness to our clients is at the heart of our values.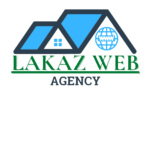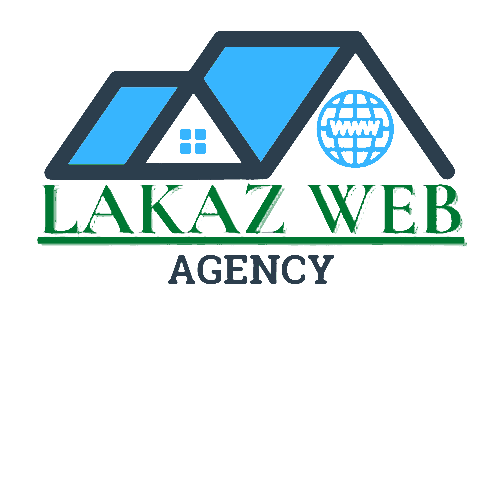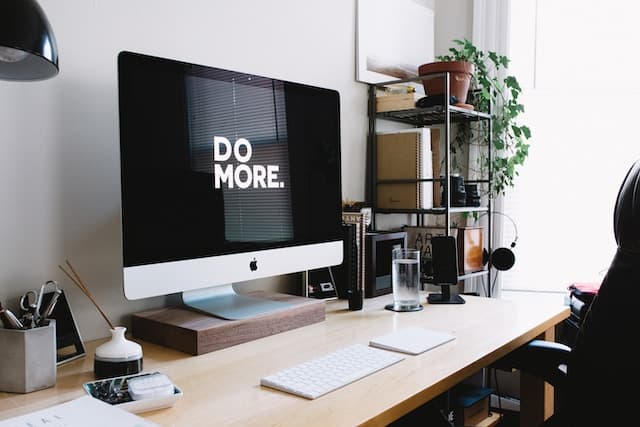 A lack of digital visibility can be a significant obstacle to your business.
Having an online presence on search engines through a website and on social networks is essential.
Expand the entry points to your business!
Connect your expertise with your customers through digital marketing solutions tailored for you.
A digital marketing strategy tailored for you
Web consulting and strategy
Are you looking to grow your business, stand out from the competition and expand your customer base?
Our web agency implements a tailored digital marketing strategy to make your projects come to life.
Providing a response adapted to the needs of our customers is at the core of our profession.
We invest time in understanding your objectives, your business, and the threats and opportunities associated with its environment.
Lakaz Web agency can advise you on the web strategy to implement and the actions to take to help you achieve your objectives.
In order to boost your online visibility, we provide comprehensive web solutions.
Our web agency accompanies you in all aspects of digital marketing and helps you become unmissable on search engines and social media platforms.
Websites and social media
Being visible on search engines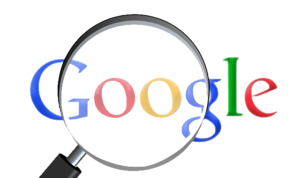 Our Lakaz Web agency enables you to establish your online presence on Google and other search engines through the development of custom showcase e-commerce websites.
The design of your website is complemented by a content strategy optimized for your natural search engine optimization (SEO).
Lakaz Web agency strives to ensure that the design of your website aligns perfectly with your visual identity.
If you want to boost your online sales or generate more qualified traffic to your website, we can set up SEA campaigns for you.
These advertising campaigns on search engines will enable you to generate more qualified traffic and increase the conversion rate of your website.
A powerful tool to help you achieve your business goals.
If you already have a website and wish to optimize it or simply update it, we carry out partial or complete redesign of your website.
Being visible on social media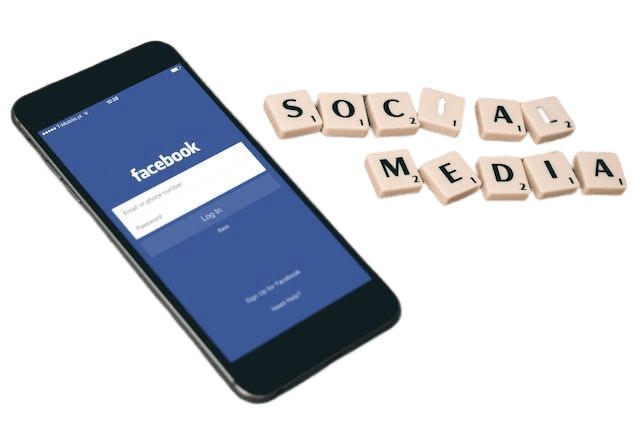 Our web agency also empowers you to build your community on social networks.
We make ourselves available to offer you our tailor-made Community Management services, working in close collaboration with you.
We handle your communication so that you can benefit from our expertise in content creation and community management.
If you want to expand your customer base and reach a specific target audience, we can set up your targeted advertising campaigns on social media , also known as social ads.
THE LATEST NEWS FROM LAKAZ WEB
Want to stay up-to-date with our latest news? Lakaz Web agency also communicates on social networks and on the « Blog » section of our website.
Follow us on our social media accounts to stay updated with our news!
We regularly write articles on developments and innovations in the exciting world of digital marketing. 
We also share information about business news in Mauritius, Madagascar, and France.