Search Engine Advertising Campaigns
SEA Campaigns (Search Engine Advertising)
Search Engine Advertising campaigns (SEA) are a key component of online marketing strategies.
This system entails placing advertisements in the top positions on search engines. 
This is made possible by purchasing keywords from advertising platforms of search engines such as Google.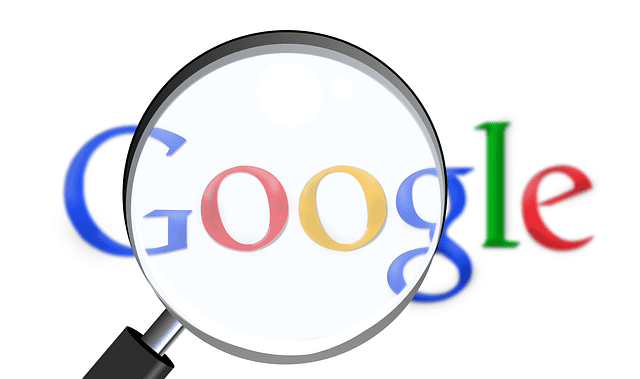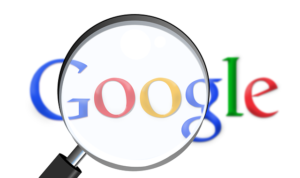 These keywords refer to the queries made by your clients and prospects on search engines.
The ads are crafted as sponsored links, strategically placed above or to the right of the organic search results.
Search Engine Advertising campaigns are a powerful tool for businesses.
They are highly recommended for website launches as well as for businesses aiming to achieve their commercial objectives.
The objective of SEA campaigns
Why are they being put in place?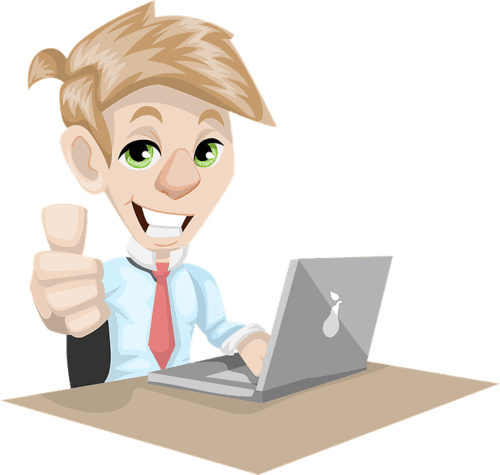 The implementation of search engine advertising campaigns is a marketing strategy that allows you to accomplish multiple objectives :
A powerful, fast, and effective tool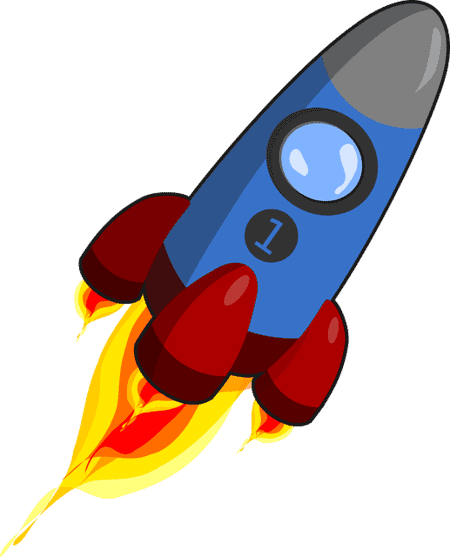 Setting up SEA campaigns is an outstanding method to quickly increase visibility in a competitive market. 
This powerful, fast, and effective tool empowers you to generate qualified traffic to your website almost instantly. 
Unlike organic search engine optimization (SEO), which can take several months to yield results, search engine advertising campaigns provide short-term outcomes. 
With strategically positioned commercial links at the top of search engine results, your website will receive prominent visibility and immediate results. 
Advertising on search engines is solicited rather than imposed on users. By implementing it, you can directly attract prospects who are actively interested in purchasing your goods or services.
When coupled with a relevant website and landing page, SEA campaigns deliver a very hight conversion rates.
Therefore, the implementation of a Search Engine Advertising campaign is highly recommended for any business looking to boost sales and achieve its commercial objectives. 
It is also valuable during website launches to rapidly attract qualified traffic and maximize performance.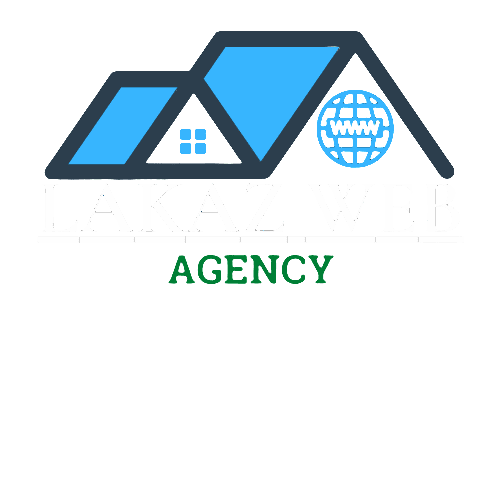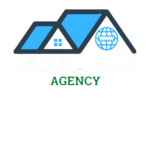 Implement your SEA campaign with Lakaz Web agency
Implementing high-quality SEA campaigns is a complex task.
To ensure that your ad achieves favorable results and helps you reach your objectives, it is strongly advised to engage a digital marketing agency.
A search engine advertising campaign has to be targeted towards keywords that align with the searches performed by your prospects and have a strong potential for conversion. 
To achieve good results, your ads need to be appealing and relevant, and their landing pages optimized to convert visitors into customers.    
Lakaz Web agency has all the necessary skills to set up your SEA campaign. 
To ensure your results meet your goals, we proceed step by step:
After analyzing the performance of your advertising campaign, we are able to provide you with advice on future actions to further optimize your communication and online presence.
Combine your website with a social media marketing strategy
Social media platforms enable you to manage your community and expand your customer base. They also serve as an excellent tool for driving traffic to your website and increasing its visibility.
Discover our social media marketing solutions to establish an influential presence across all online platforms.
THE LATEST NEWS FROM LAKAZ WEB
Want to stay up-to-date with our latest news? Lakaz Web agency also communicates on social networks and on the « Blog » section of our website.
Follow us on our social media accounts to stay updated with our news!
We regularly write articles on developments and innovations in the exciting world of digital marketing.
Nous informons aussi des nouveautés sur le monde du business à Maurice, Madagascar et en France.